Science Fiction & Fantasy
Read the books that inspired some of our favorite movies and television shows.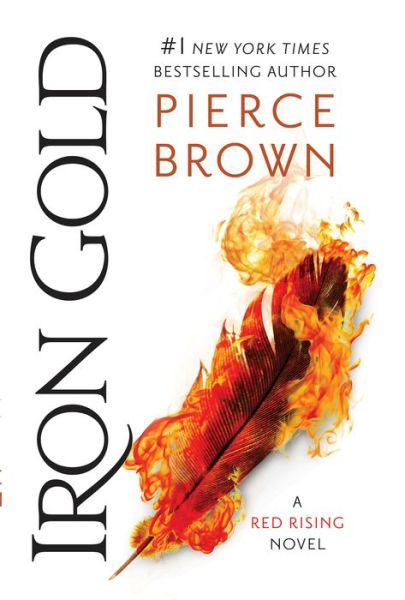 Iron Gold (Red Rising Series #4)
by Pierce Brown
Dinner is served shortly after Daxo and Mustang arrive from Hyperion with my brother Kieran and niece, Rhonna. We eat at a long wooden table covered with candles and hearty provincial Martian dishes spiced with curry and cardamom. Sevro, swarmed by his daughters, makes faces at them as they eat. But when the air cracks with a sonic boom, he bolts upright, looks at the sky, and ... Read more on B&N Readouts.