This Fall's Biggest Books for Teens
See All
Coming Soon
Pre-order tomorrow's bestsellers today.
Dear Evan Hansen Collection
B&N + Epic Reads Present: A New Kind of Fright Night
See All
Celebrate Halloween with this collection of books, inspired by your favorite scary movies.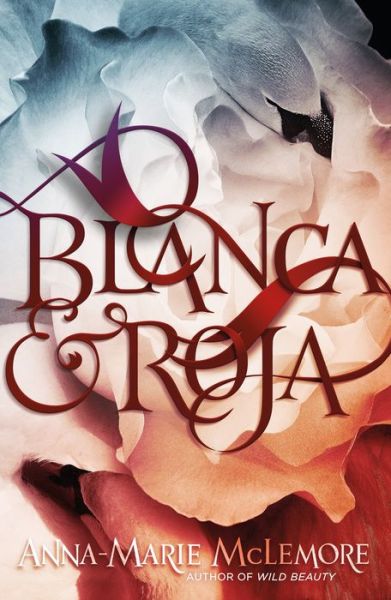 Blanca & Roja
I was five, maybe six when I first saw the swans. I remember because Roja was still having her tantrums, so she couldn't have been older than four. Our parents were trying to train them out of her, our mother by clutching her arm when she wailed for more than a few minutes, our father by crouching to meet her eyes and talking in a voice that was low, and neither harsh nor gentl... Read more on B&N Readouts.